For three years now, the Deadliest Catch has been one of the best shows on television. For those who have followed the adventure you know how hard it is not to watch every new episode. For me it's almost like a football game in that I have a case of beer and occasionally some friends over to watch.

If you haven't seen the series you can find deadliest catch info @ wikipedia or watch episodes @ the Discovery Channel website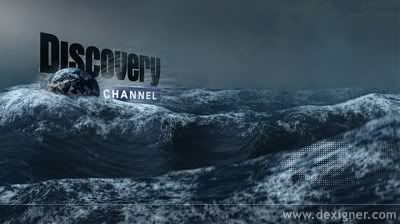 I've come to really like the skipper and crew of the Time Bandit. Especially the skip Jonathan Hillstrand. His exuberant personality always gets me to root for him and it was amazing when he saved the man-overboard in the beginning of the King Crab season.

Of course you gotta like the Northwestern with Sig and Edgar Hansen. And you can't forget about the Cornelia Marie. Deckhand Jake Harris is one of my favorite because he seems to hold his own even though he's young. Phil is also one of my favorite captains because when he gets pissed off he explodes. But he gets the job done.

All in all, these guys are awesome. They put their life on the line in almost unimaginable circumstances and they do it because they love it. I wish them continued success and continued safety. -thanks for a great television experience.