I don't know… but this guy is cool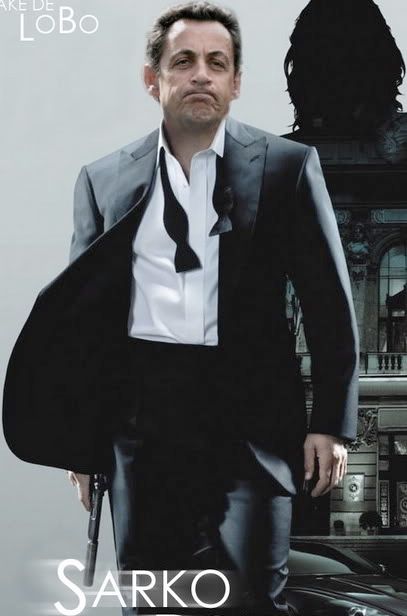 PARIS - French President Nicolas Sarkozy said Tuesday that he cannot rule out the possibility he might boycott the opening ceremony of the Beijing Olympics if China continues its crackdown in Tibet.

Asked whether he supported a boycott, Sarkozy said he could "not close the door to any possibility." A spokesman for the president said Sarkozy was referring to a possible snub of the Aug. 8 opening ceremony.

"Our Chinese friends must understand the worldwide concern that there is about the question of Tibet, and I will adapt my response to the evolutions in the situation that will come, I hope, as rapidly as possible," the president said during a visit with a military regiment in southwest France.